Meet Jason
Hi, I'm Jason Rice, I run two optometry practices – one in Nuneaton and the other in Coventry. I've been an optician for over 20 years now and as well as having a degree in Optometry, I'm also a member of The College of Optometrists.
My team and I pride ourselves on our vibrant and welcoming practices and the eye care we deliver. But don't just take my word for it. Why not pop in and see us next time you're passing by?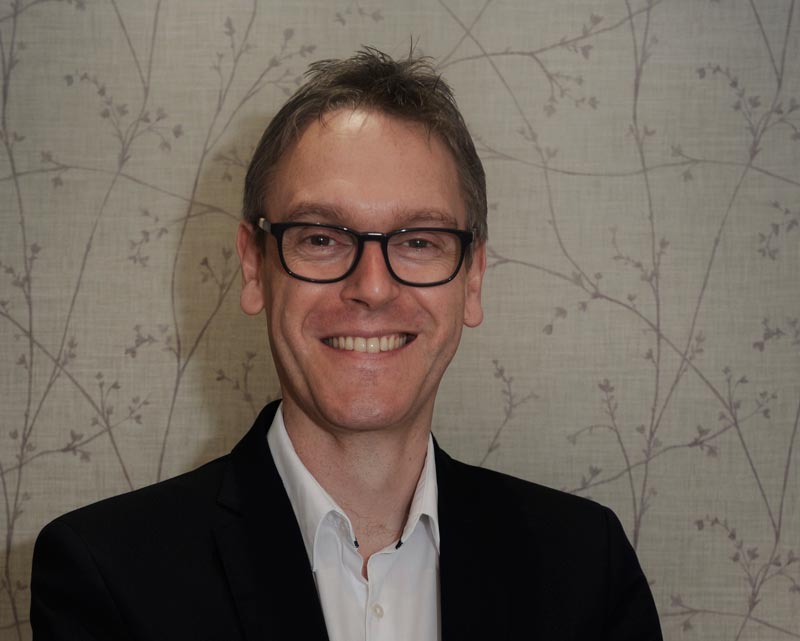 Optimum Eye Health, Peace Of Mind And An Unrivalled Aftercare Service
Many people forget the importance of optimum eye health and take their eyesight for granted. Your eyesight is extremely fragile and like any part of the body, your eyes need exceptional care and attention.
Using advanced optical technology and experienced optometrists, we pride ourselves in caring for your eyesight and general health. To ensure that your most important sense gets the care it requires, we listen to your concerns and daily requirements in order to find the most suitable eyewear and aftercare service for your needs.
Is your child's reading poor, slow and disjointed? Does he lack concentration? Is she fidgeting when reading and writing? Have they complained that the words are moving around the page?
A Specialist SchoolVision Assessment Could Mean The Difference Between An A Grade Student And A Poorly Performing Student.